5G certainly isn't short of potential. It starts with enhancements to how mobile broadband services are delivered but extends far beyond to connected devices, M2M applications, IOT and smart cities; the number of new use cases and applications are unlike anything we've seen before. To deliver these will require a denser network, additional spectrum, enhancements to backhaul compared to 3G or 4G and a network that puts users closer to content and applications to not always rely on processing in the central core of the network.
There are many inputs required for enabling the 5G era and this is no longer just a challenge for mobile operators. If we look at just one aspect; landlords and developers need to be carefully assessing in-building coverage solutions and enterprises looking to new 5G applications and devices can't just rely on cellular coverage from outdoor sites.
The technology solutions are being found, but the big question now is about the business case – indoor coverage solutions are required but they need justifying and mobile operators want to ensure a clear return on investment (ROI) before spending money on indoor coverage solutions. This may account for why we do not see one operating model dominating the industry across the international markets.
That's why it was interesting to read a story by Mike Dano about a hospital in the US that has taken an innovative approach to upgrading one building and fitting out another. Instead of an expensive refit to bring cable infrastructure up to standard, the hospital has partnered with AT&T to develop a 5G wireless infrastructure. It begins with the installation of a millimetre-wave antenna within the hospital's atrium, where it will connect hospital PCs and devices using a 5G hotspot.
"If you found out how much a LAN drop was in Chicago for a hospital, you'd die. It's highway robbery. So we're trying to get away from a wired infrastructure to a modern wireless infrastructure," Jeremy Marut, the hospital's chief enterprise architect told Light Reading.
The project forms part of a bigger digitisation push for Rush University Medical Center, who will be moving other systems and services to the cloud for easy access. Meanwhile the 5G network will offer a portion for visitors and patients, with another exclusively for the use of hospital staff.
This driver for reducing or even avoiding the cost of upgrading physical wired infrastructure, and the potential to go "all wireless" in new builds, should be of interest to operators, landlords and enterprises in a variety of sectors – all of whom will need to carefully examine the business case for delivering dense coverage over a campus or enterprise site. By using 5G for more than just consumer and staff devices, a clear business case can be built, for new sites or for upgrading existing buildings and campuses.
At MWC in a few weeks we're expecting plenty of 5G news, which will no doubt include a number of the first 5G capable mobile handsets – but without a clear business case for network densification and the backhaul network to support it, we'll find it difficult to realise the full potential of 5G. That's why operators, service providers, landlords and enterprises all need to explore these conversations now and accelerate plotting their path to the full 5G era – one that is truly transformational.
If you are going to be at MWC 2019 and would like to meet up, please get in touch to book a meeting with Colt.
Mark Gilmour is Head of Mobile Connectivity Solutions at Colt.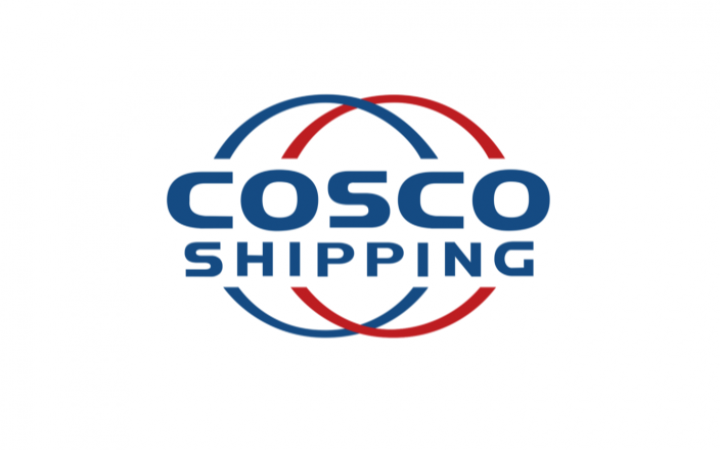 A long-term Colt partner, Quendra designs and delivers IT and communications solutions for enterprise customers in Europe. To ...
Continue Reading

→
Series 1, Episode 3 The Full Picture | Colt Technology Services 数字货币合约平台_合约交易中心_home ❯ Blogs ❯ The 5G hospital ...
Continue Reading

→
This Forrester report highlights the main drivers of this more dynamic European job market until 2030 to help ...
Continue Reading

→